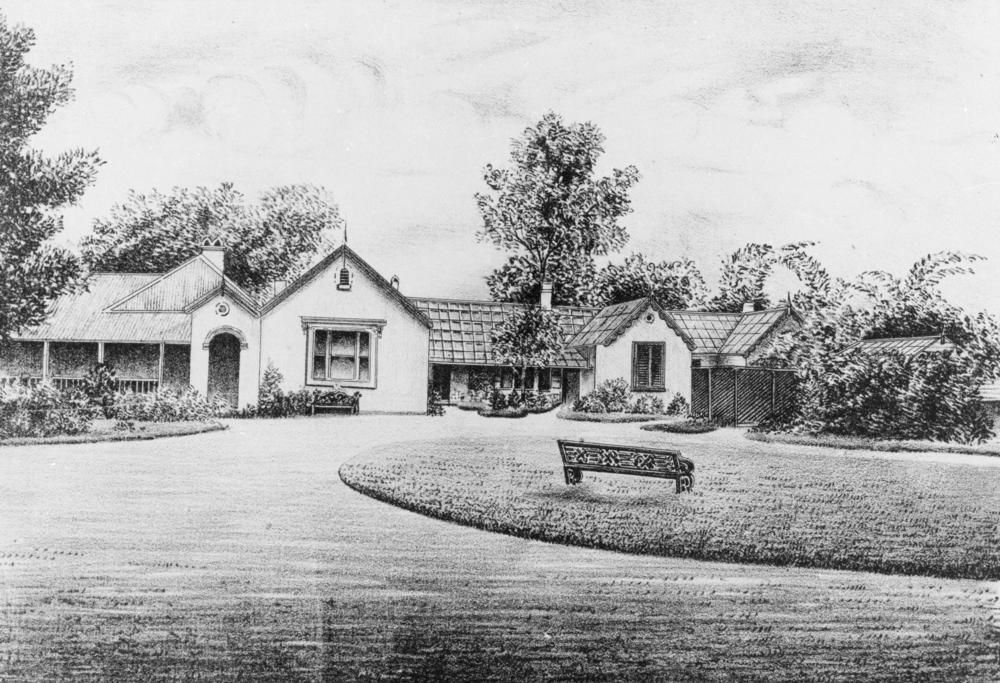 Morayfield, the residence of George Raff, Brisbane, ca
George Raff of Brisbane bought a section of the land held by the unsuccessful Caboolture Cotton Company and called it Moray Field although it was often written as Morayfields.
From 1881, it became Morayfield . The ex-military man, Captain Whish, owned the neighbouring property. Morayfield was derived from George Raff's native Morayshire in Scotland. George Raff employed kanakas and grew sugar here.
The Rev.J.D.Lang commended him on his humane treatment of the islanders. For nearly twenty years rum was produced on the property.
Today Morayfield is the retail hub for the shire's growing population and where national companies are establishing their chains.
Source: www.moretonbay.qld.gov.au